On Thursday 26th and Friday 27th January, WATA Factory and q.beyond Ibérica held the 2nd All Hands, our company event that takes place every two months. This time we had a very special format: a hackathon.
In order to offer our employees attractive events, we try to give each All-Hands a different approach. On this occasion, we decided to hold a hackathon, a format that not only offers the opportunity to learn, but also provides an additional competitive incentive, as the winning team usually wins a prize.
The term "hackathon" is a combination of the words "hacker" and "marathon". There are many ways to organise a hackathon, but it usually involves teams of programmers meeting over an extended period of time to develop a collaborative software, i.e. the whole team working on the same project. At the end of the development period, the work is usually evaluated and the winning team receives a prize.
In our case, we formed three multidisciplinary teams: the red team, plus a green and a blue one (following the RGB colour scheme The team members were randomly distributed to ensure that each group had members from all profiles (project managers, front-end developers, back-end developers, cloud profiles, automated testers and manual testers).
The event started on Thursday with an Italian breakfast 🇮🇹 organised by one of our colleagues from Italy. He explained that breakfast in Italy is quick and usually consists of a croissant and coffee. In our case it was classic croissants with cream filling and chocolate coating 😋.
After a presentation explaining the details of the hackathon, each team went to their own space to start working.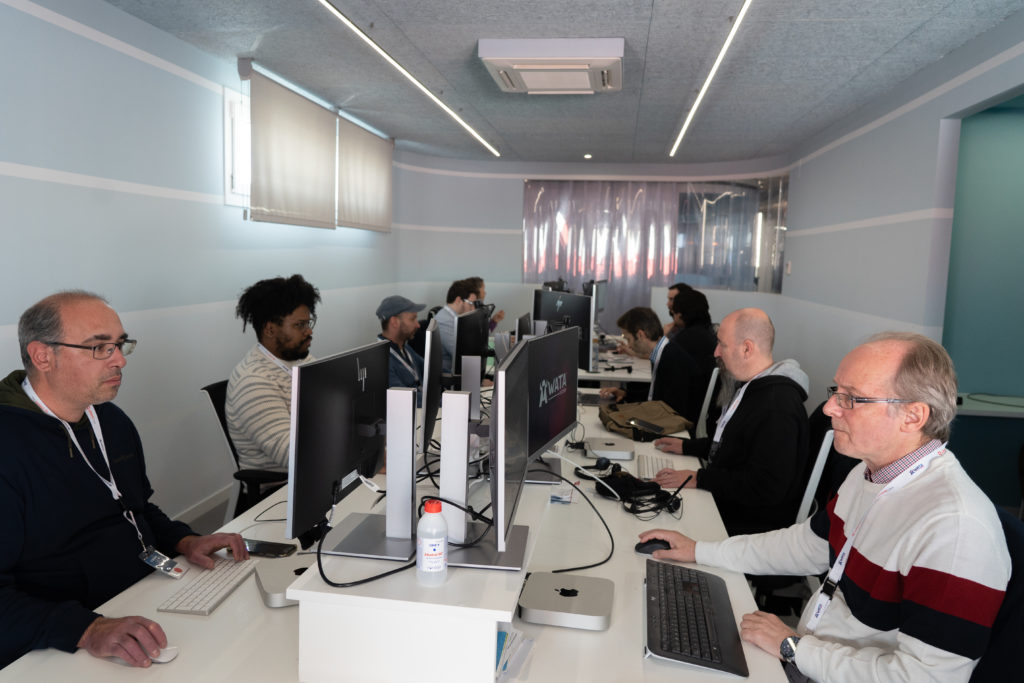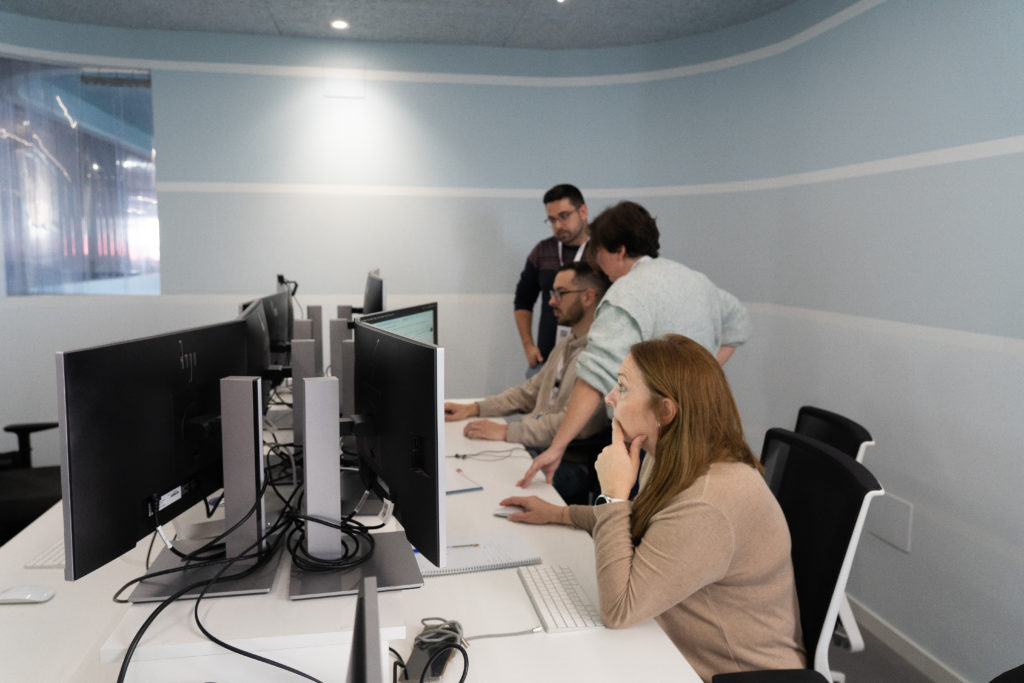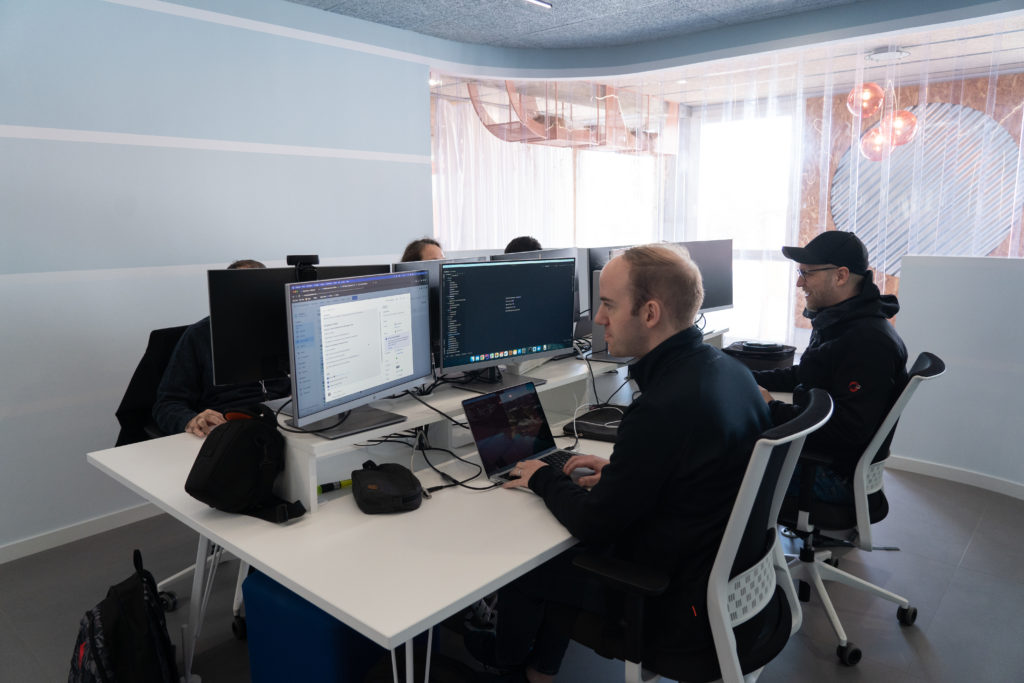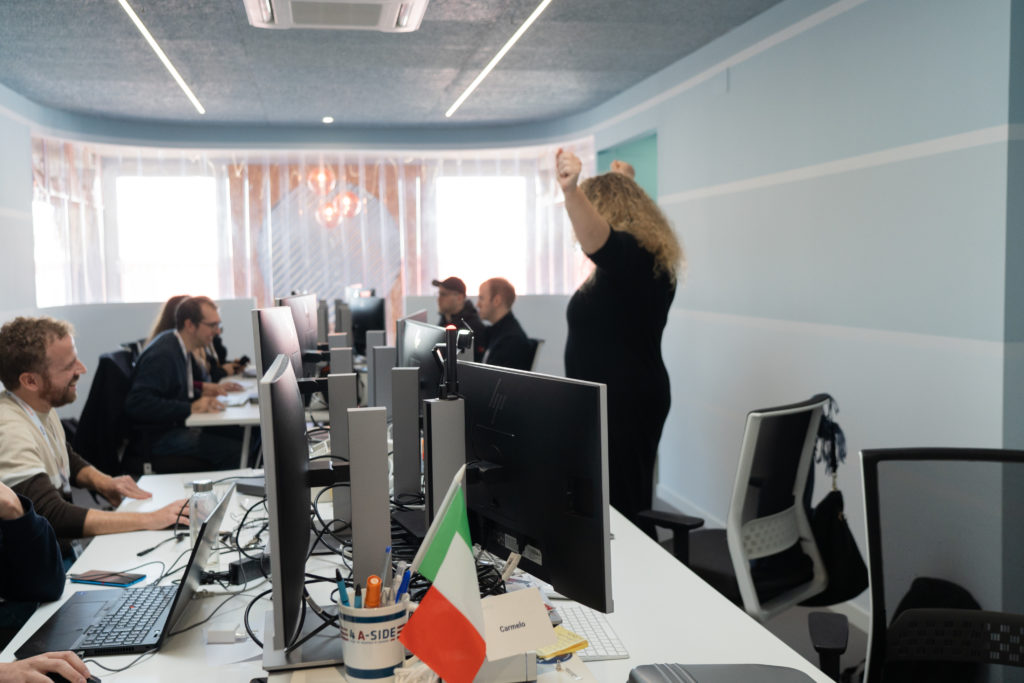 A couple of hours of work later, it was time for lunch. Following the line of the Italian breakfast, we stayed on the same line and had some delicious pizza for lunch. Then we did a little team-buildinground, it was back to the hackathon challenge.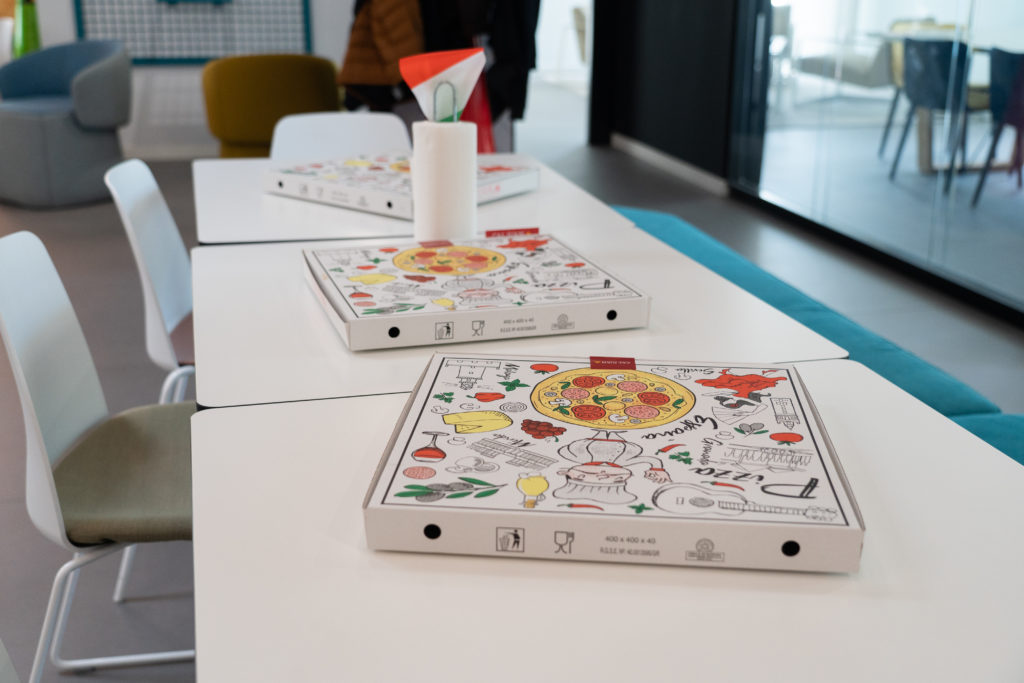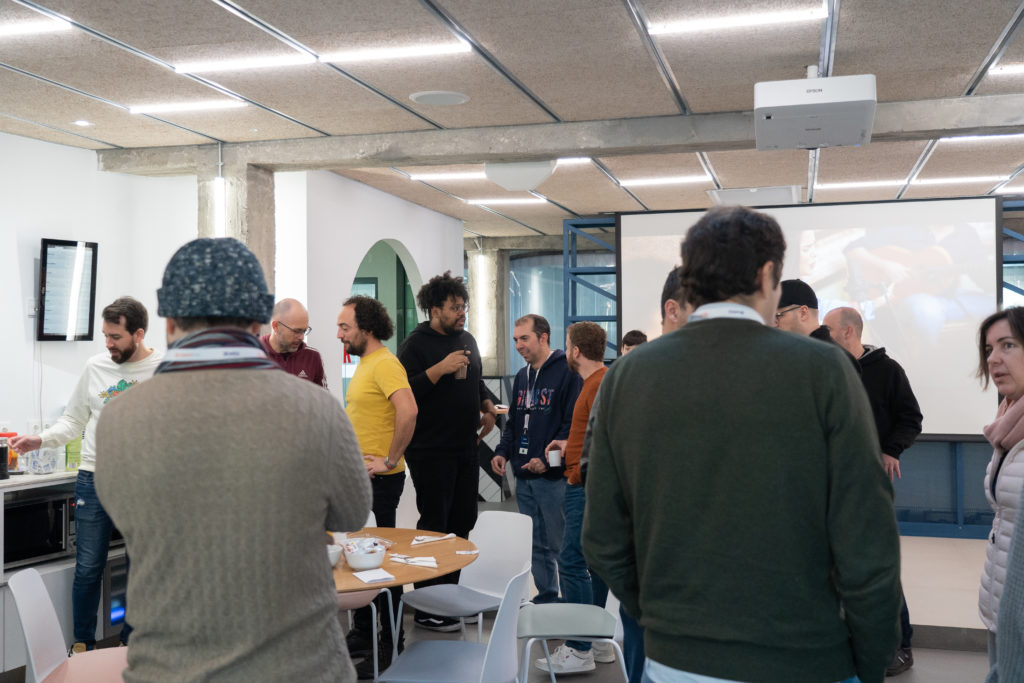 At the end of the working day, we went to the centre of Jerez and attended a flamenco show together.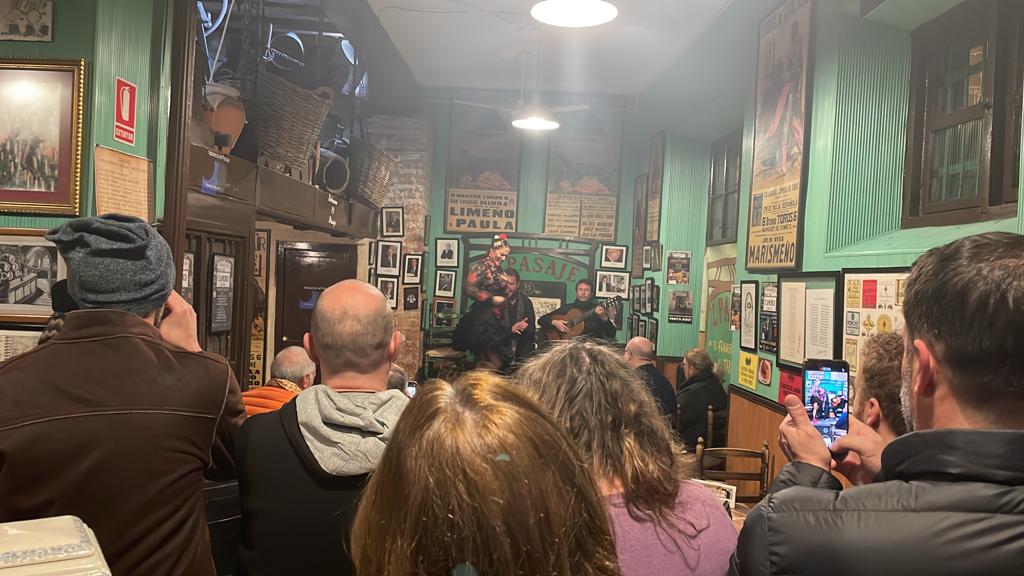 Later we enjoyed a delicious dinner in a wonderful restaurant in the heart of Jerez de la Frontera (Cádiz).
The next day, after our traditional Andalusian breakfast💃🏻, we continued with the Hackathon Challenge All the teams gave their best to solve the final challenges in the most exciting hours of the event. Finally, the presentations of the three teams took place and the project leaders were able to present their work.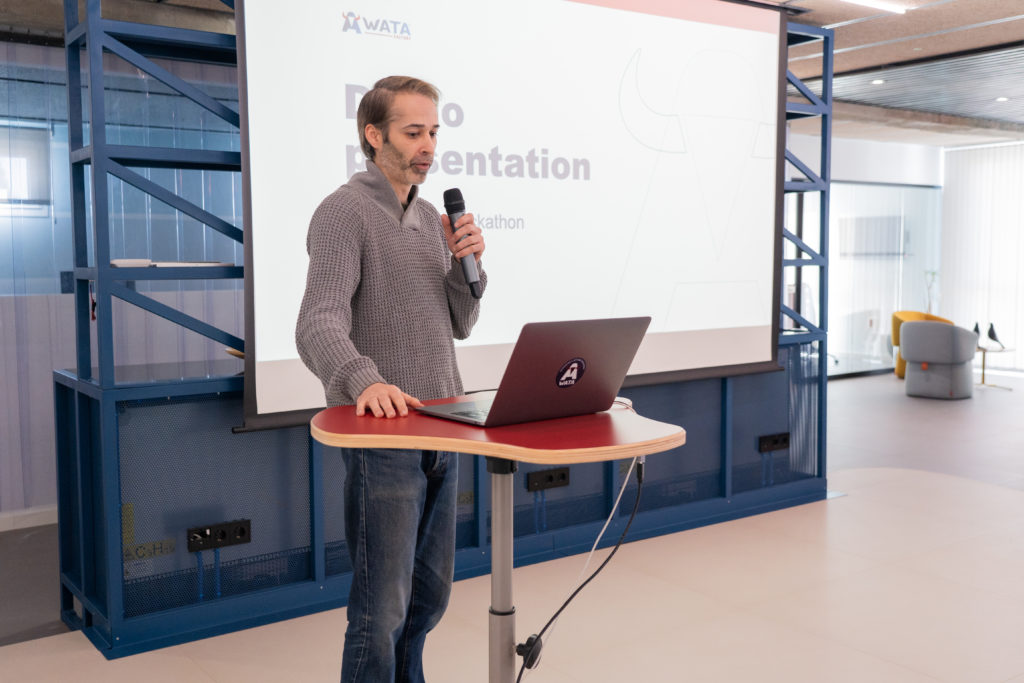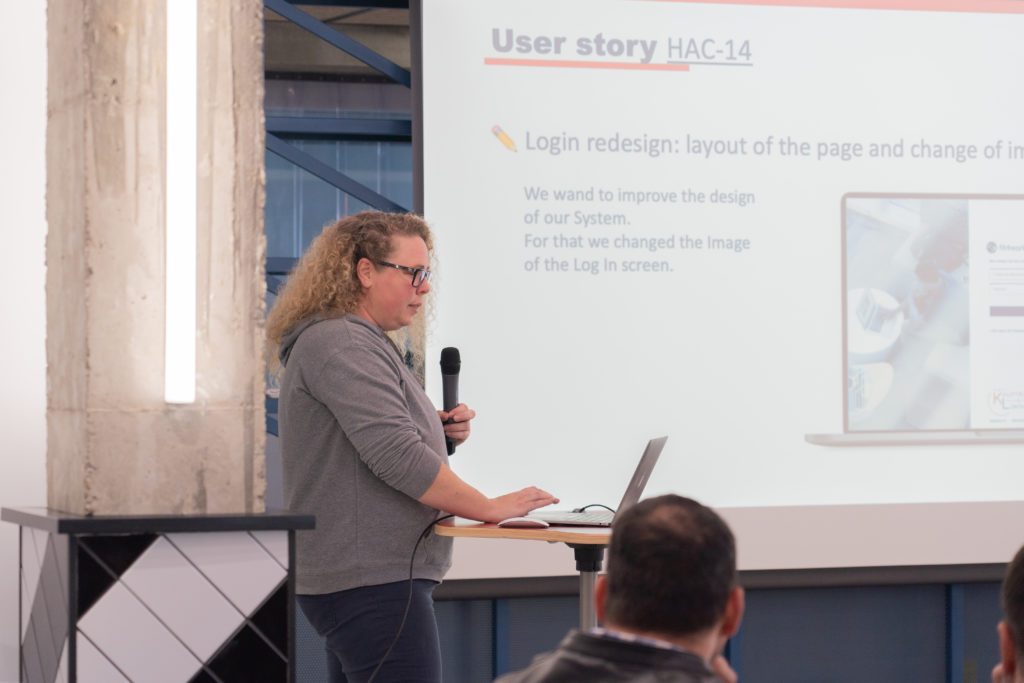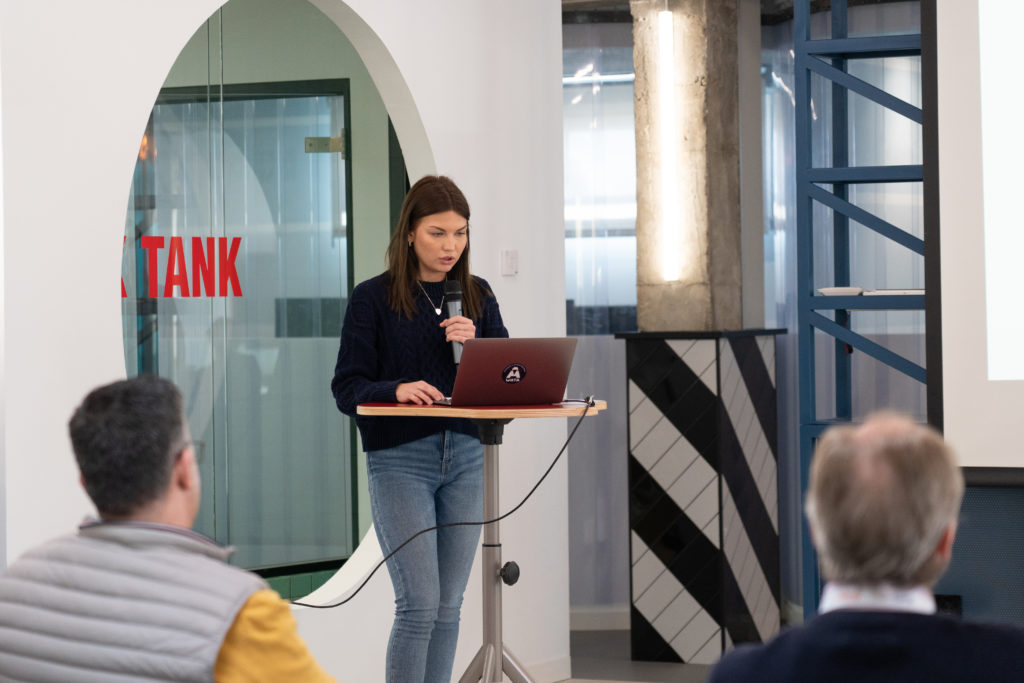 And here is the blue team, the winners of the event. Each member received a MagicBox containing a romantic getaway for two ♥️.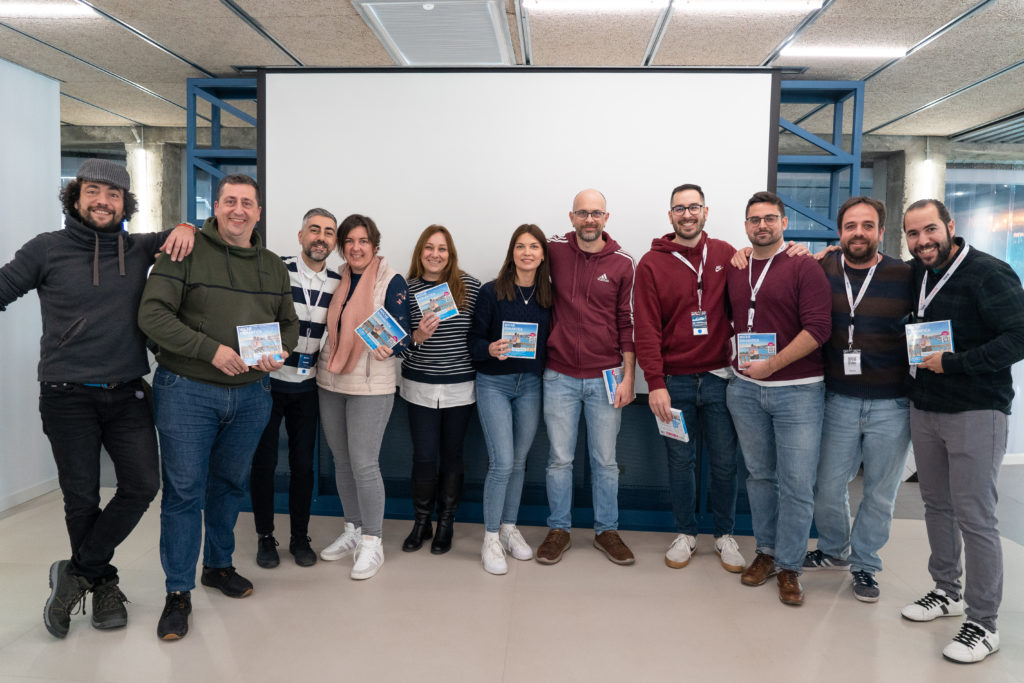 After the prize giving we ended the meeting with a good lunch. Here are some pictures of the first All Hands meeting of the year.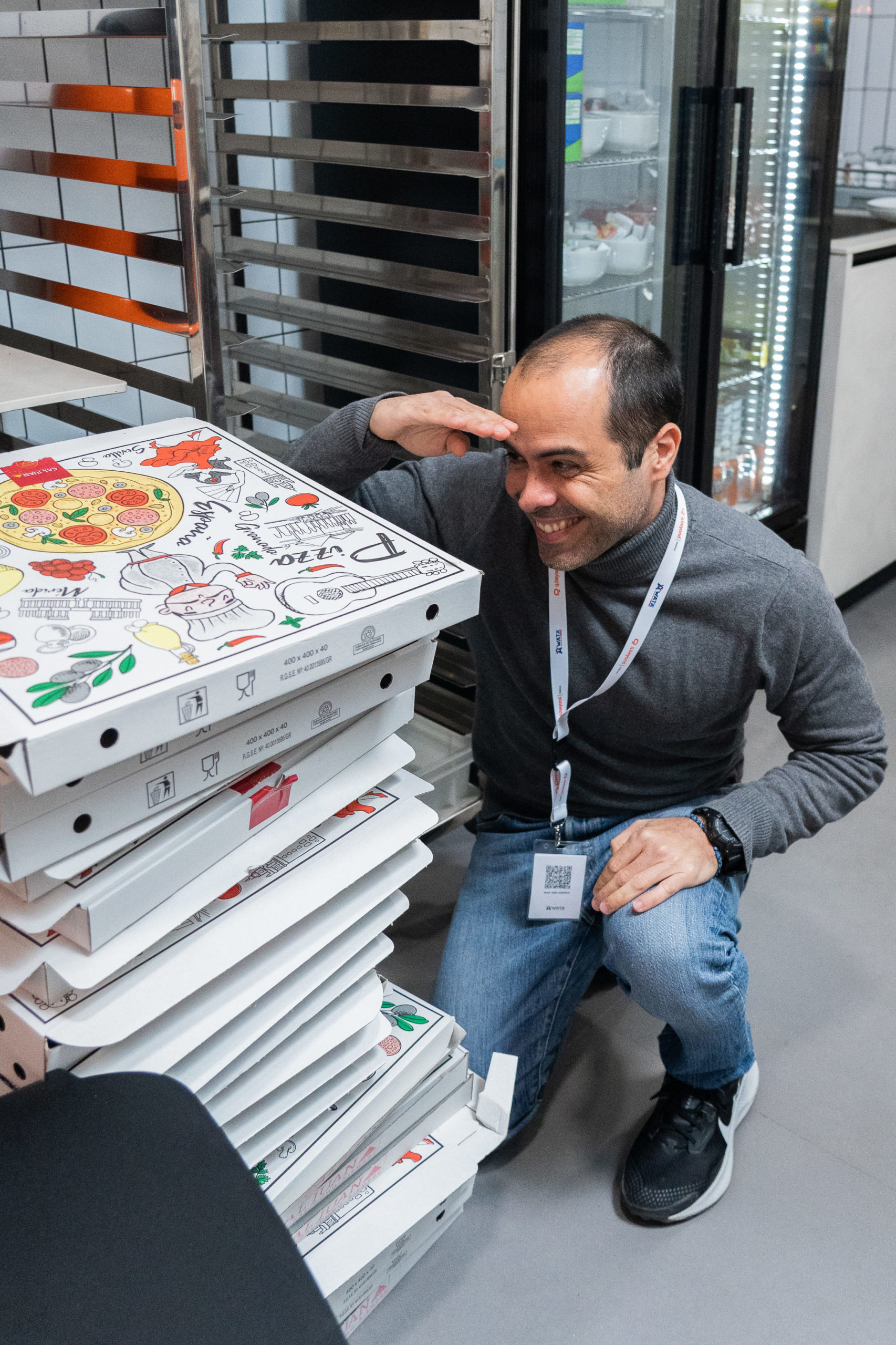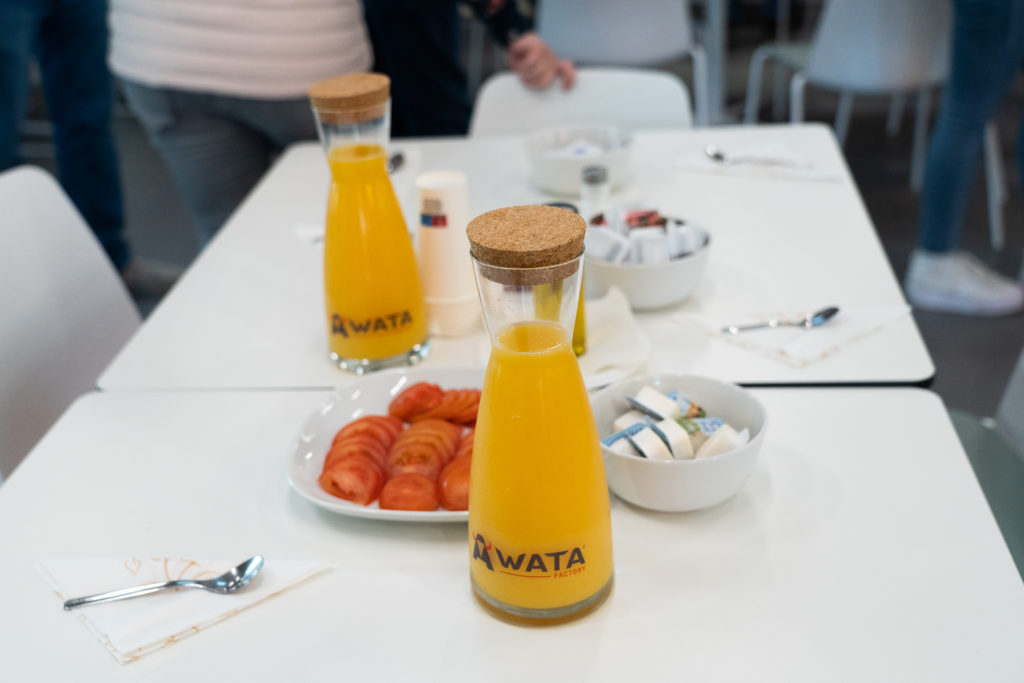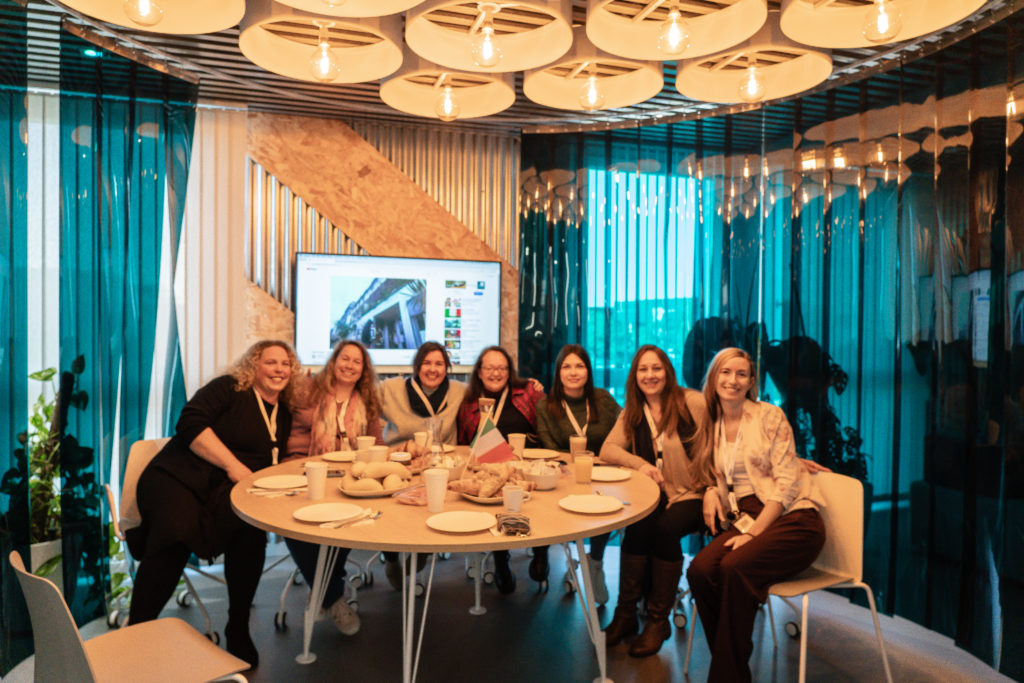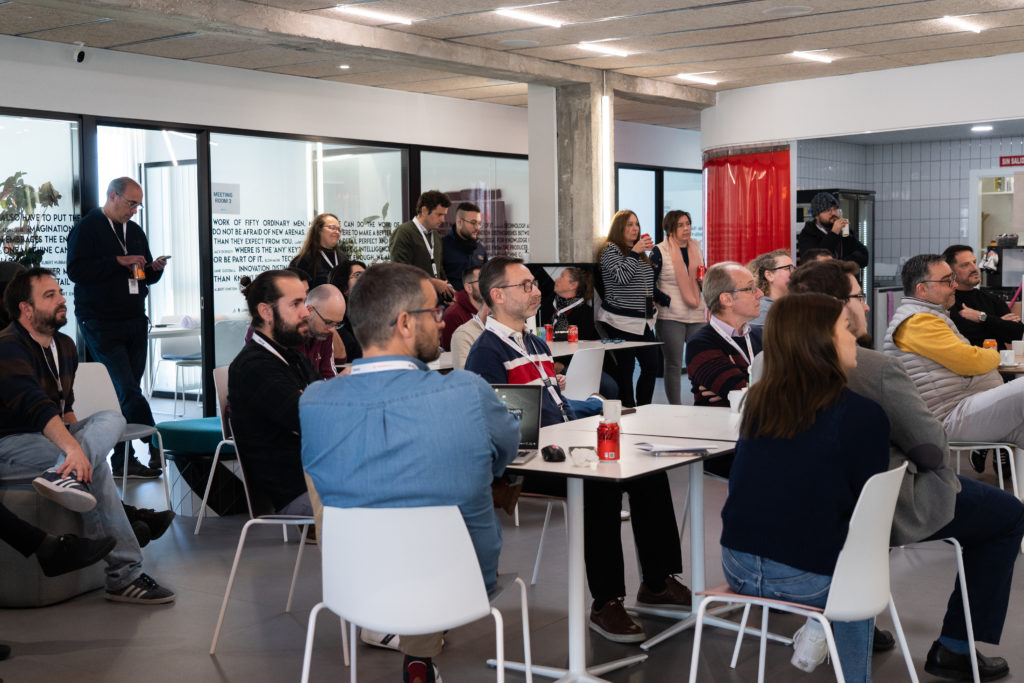 So this was our first corporate event in 2023 . We are already preparing for the next edition with a new format full of surprises 😉.