On Thursday 9th and Friday 10th of March, WATA Factory and q.beyond Ibérica held their 3rd All Hands event. This time we focused on Flutter, a cutting-edge technology for mobile application development. The event included both theoretical lectures and codelabs for different skill levels.
Flutter is a cross-platform technology developed by Google. It is an open source framework that allows the creation of applications with a single code for different platforms such as iOS, Android and desktop applications. At WATA Factory, we have been using this technology for several years. You can find more information on the topic at the following link.
We started the All Hands event with a Colombian breakfast. Our tradition of preparing breakfasts from the different countries of origin of our colleagues led us this time to arepas (corn patties that can be filled with different ingredients), patacones (fried plantains) and chicharrones (pork rinds).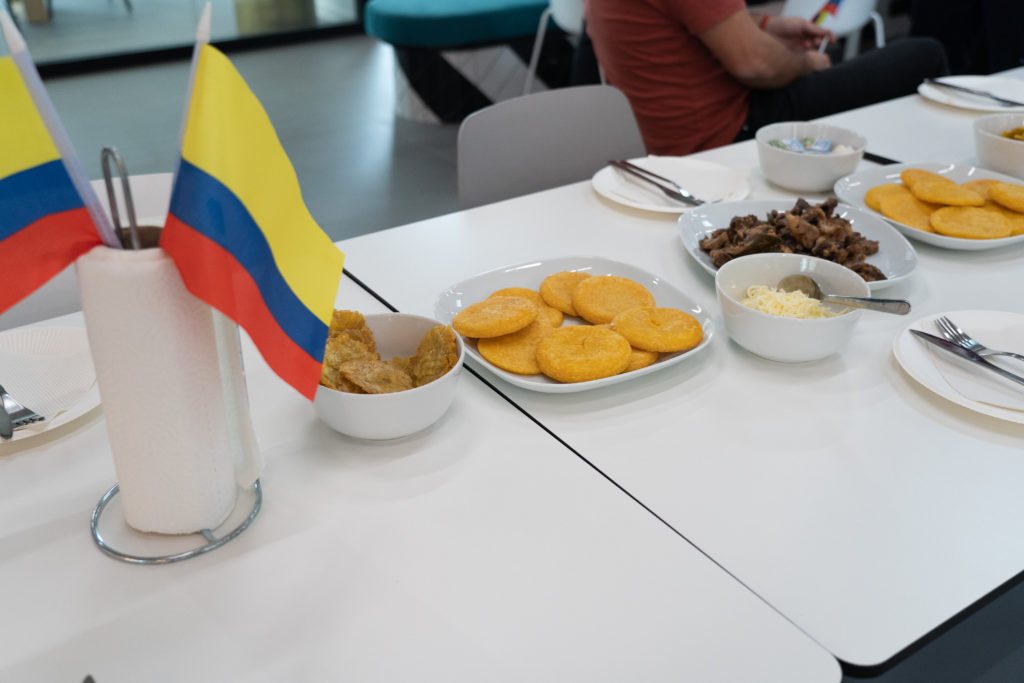 After breakfast we started with the first part of the Flutter workshop, where the speakers Ana Polo and Óscar Martín gave a theoretical introduction to Dart (the programming language on which Flutter is based).
The lecture could be followed live on Youtube, but it was also possible to come to our offices and be there live. Those who attended in person were provided with a workstation with internet access so that they could work and make the most of the day.
After the first part of the workshop we had a lunch break. We went to a restaurant near the office where we enjoyed homemade food in a cosy atmosphere.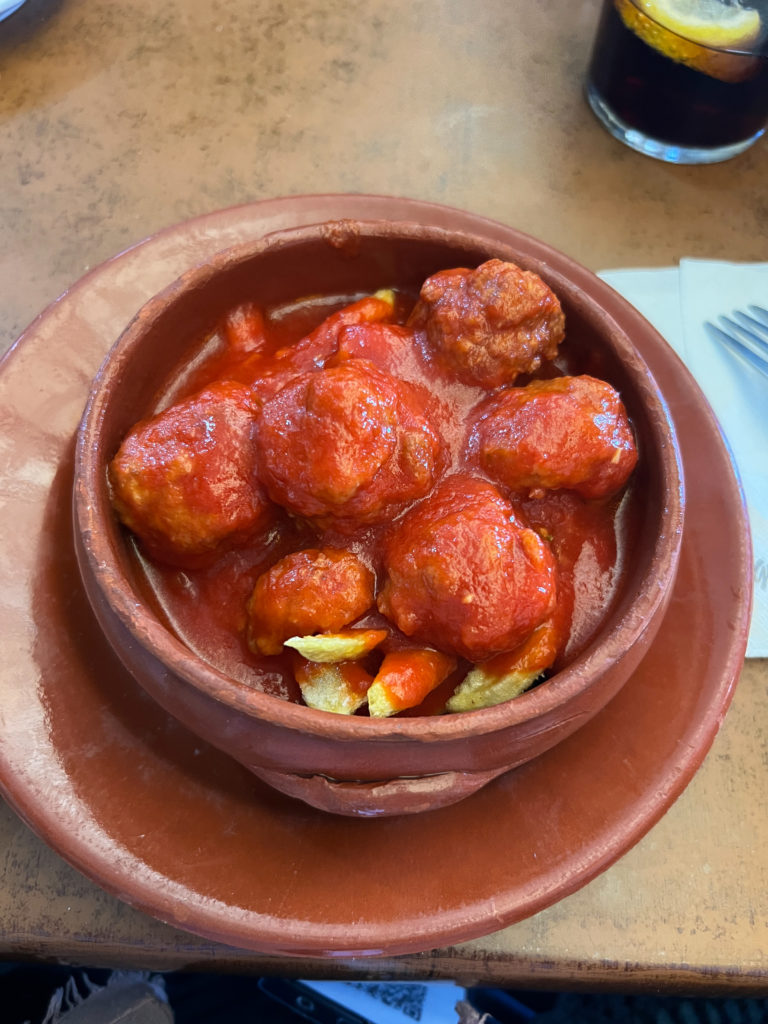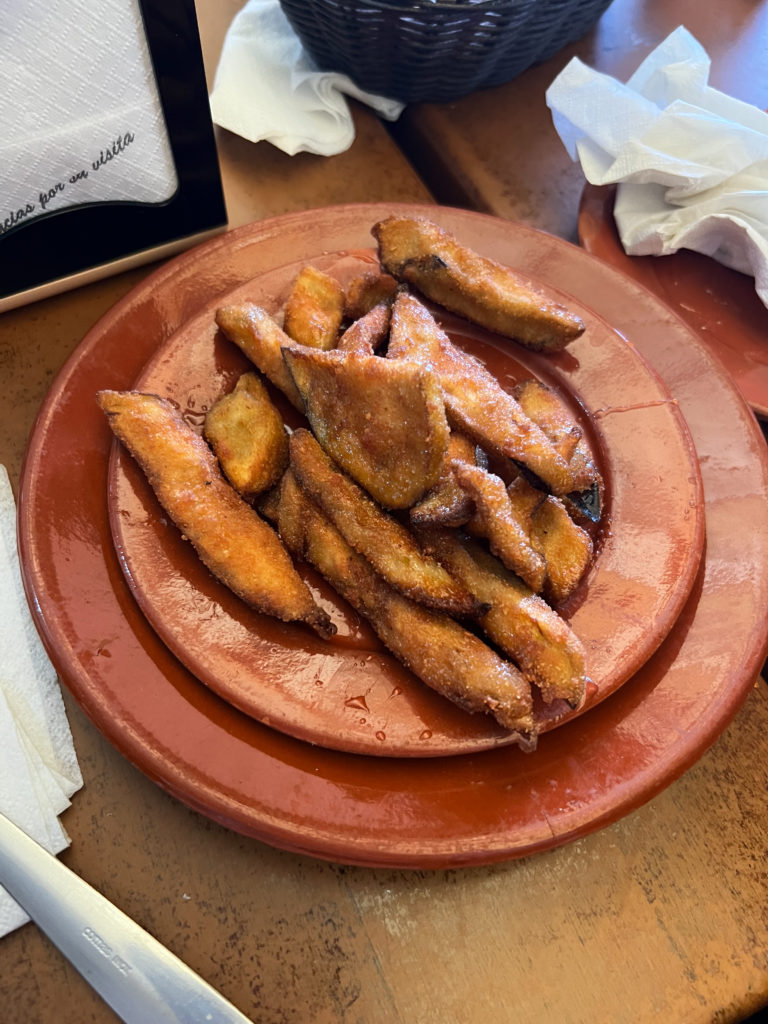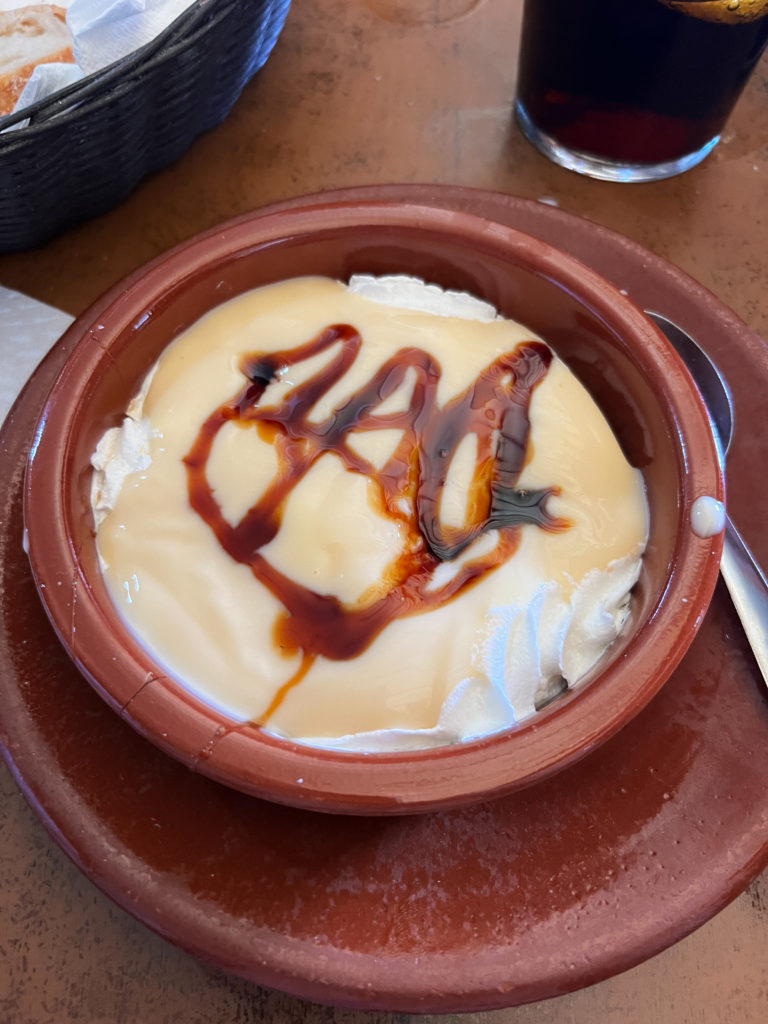 After lunch, the second and practical part of the Flutter event began. Different codelabs adapted to the different levels of difficulty of beginners and advanced learners, so that each participant could learn and programme at their own pace.
The Codelabs for beginners first included a part to familiarise ourselves with the Dart language. Soon we were able to start programming our first mobile application.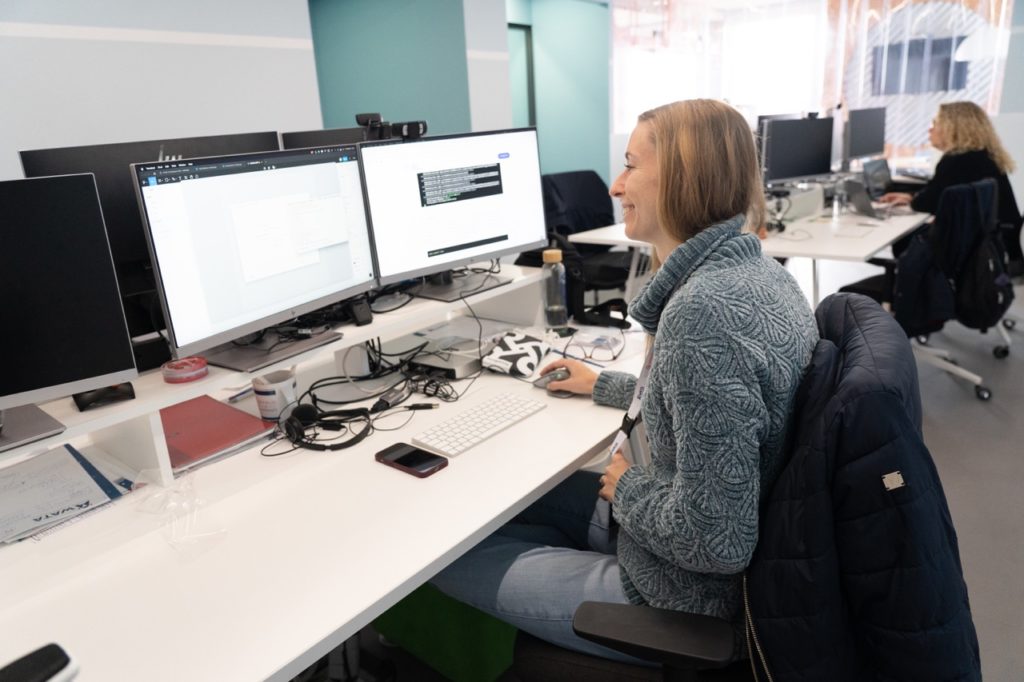 At the end of the day, a snack and drinks were waiting for us so that we could have a good networking session to share what we had learned, the challenges we faced and how we overcame them, as well as to share our impressions with the external participants.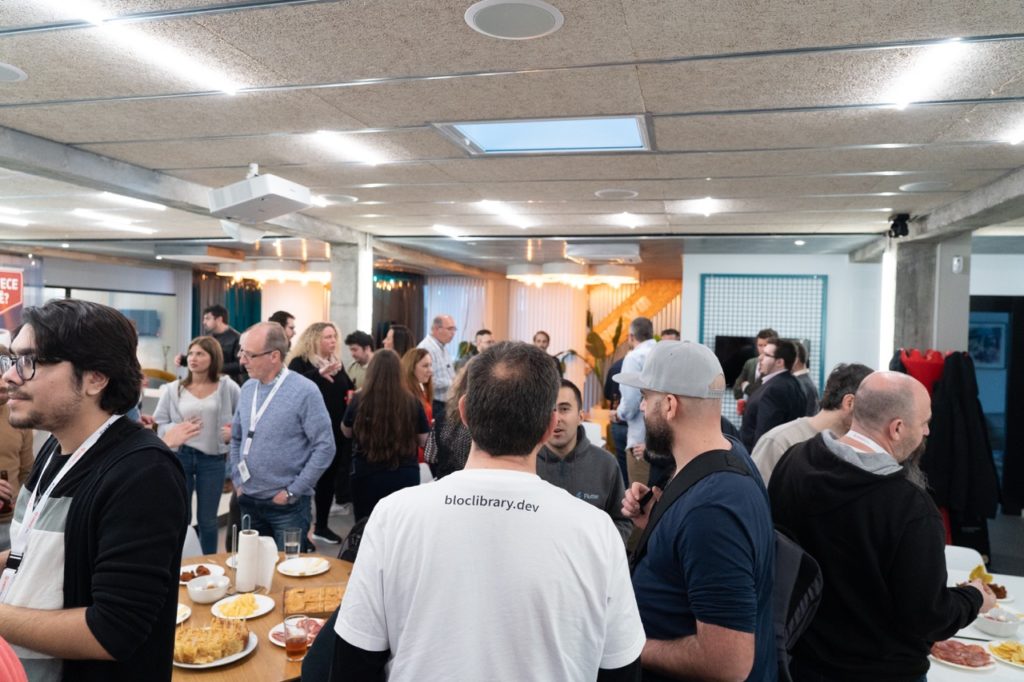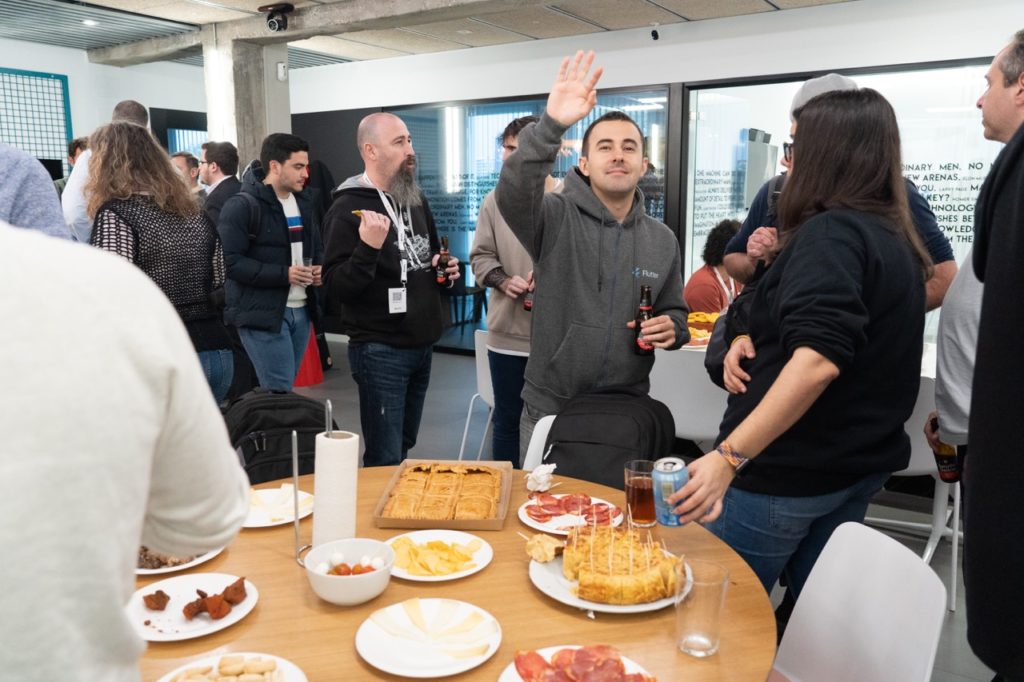 Later, some of our colleagues went to the bowling alley to end the day with some fun.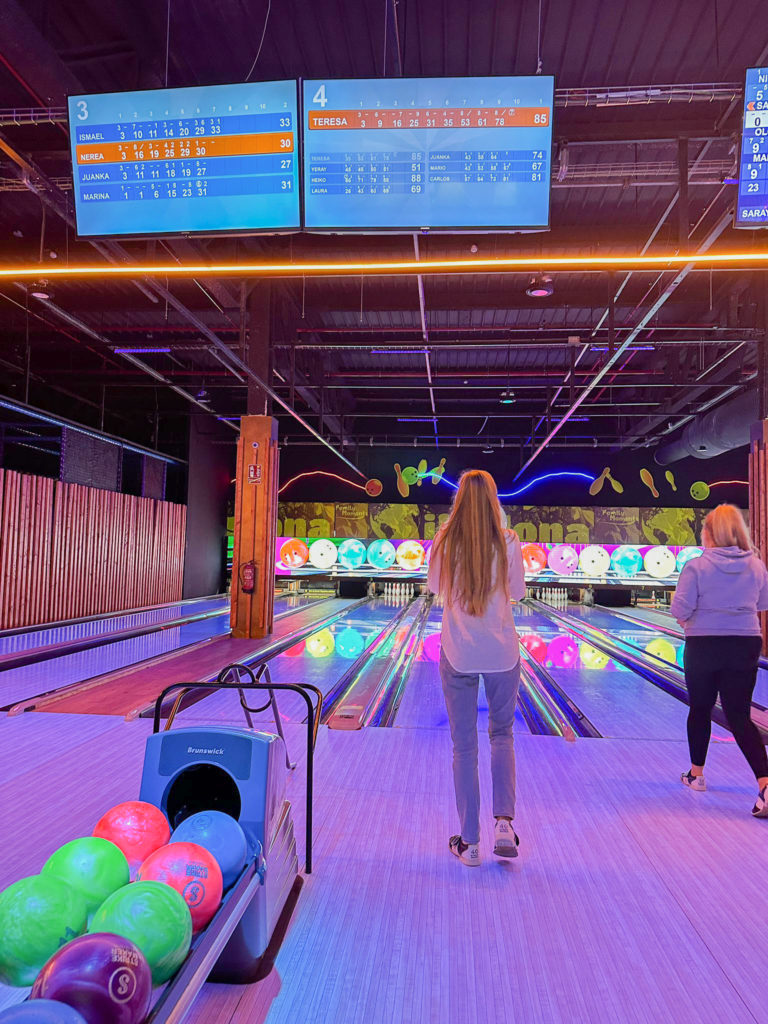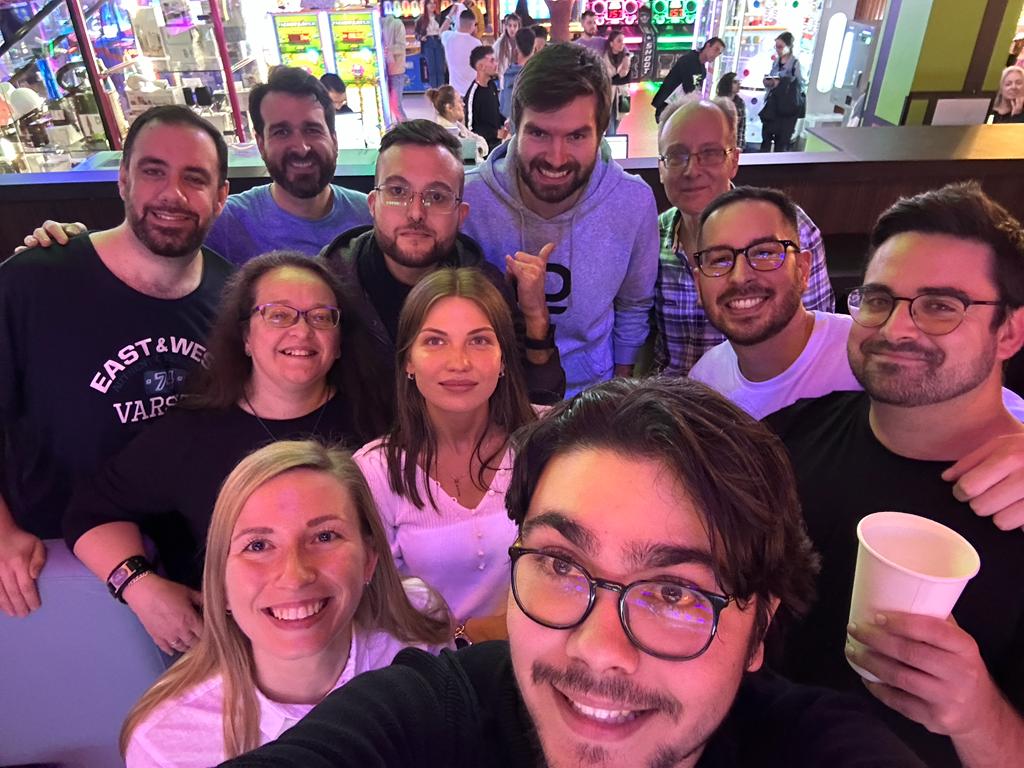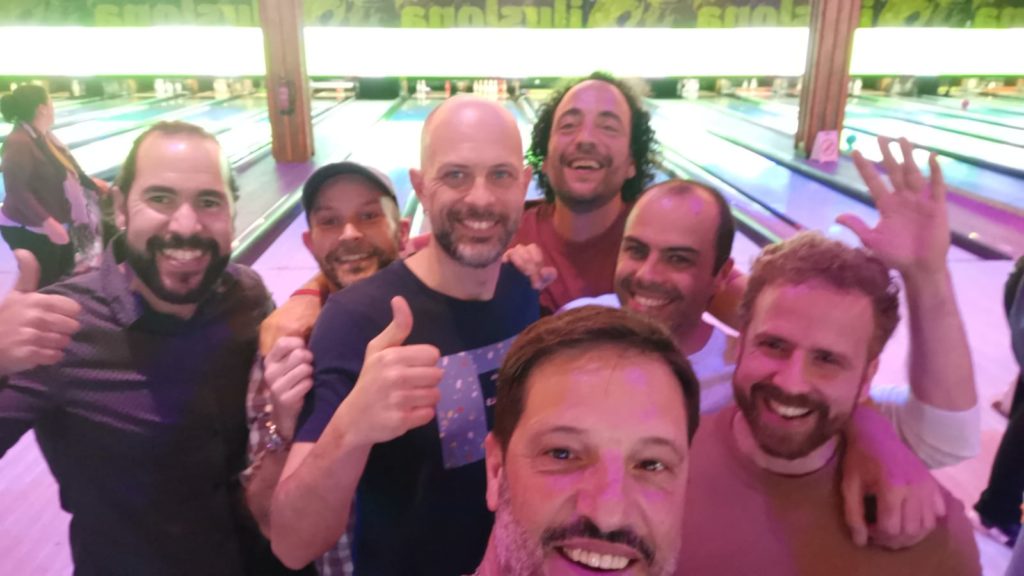 The next day, our traditional Andalusian breakfast 💃🏻 awaited us, marking the beginning of a more relaxed day.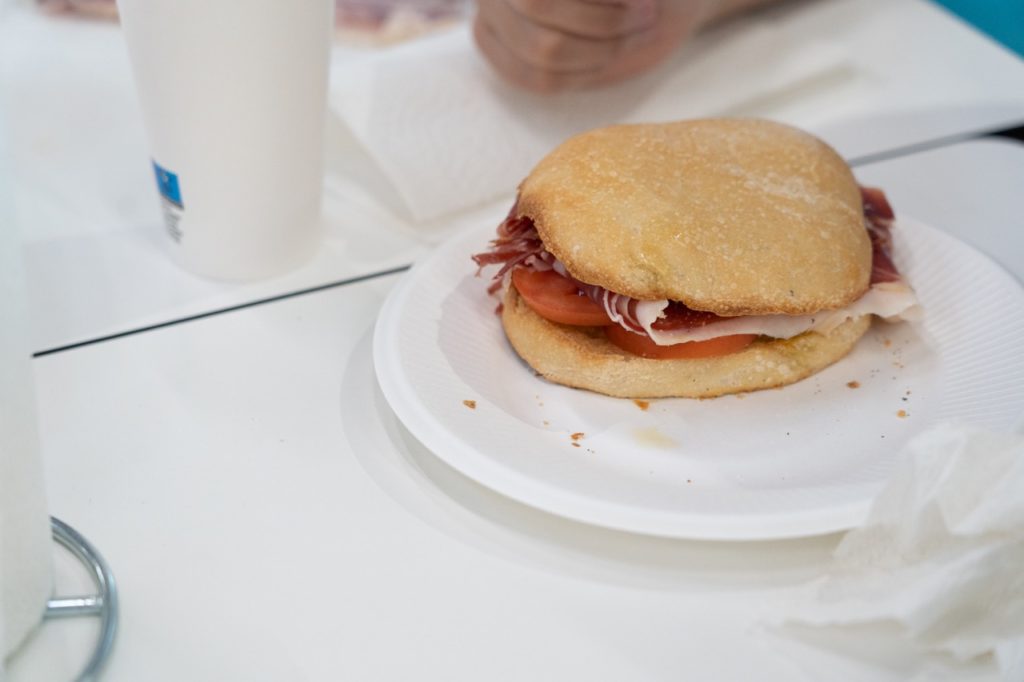 On this Friday, the different teams came together to brainstorm, with the participation of invited experts, about improvement strategies for their projects, on which they are programming every day.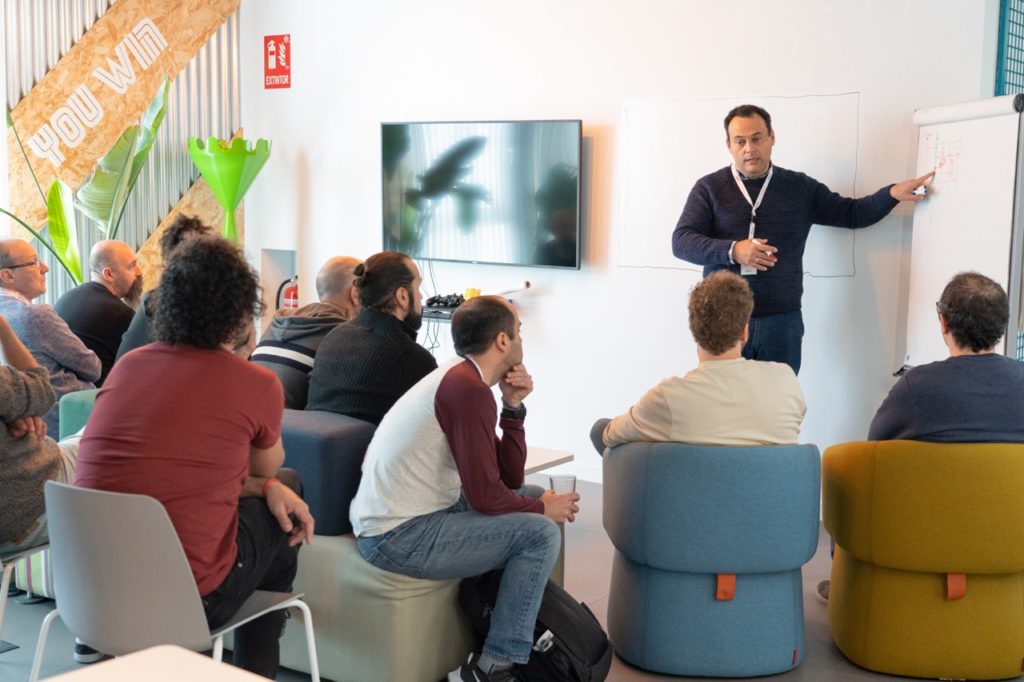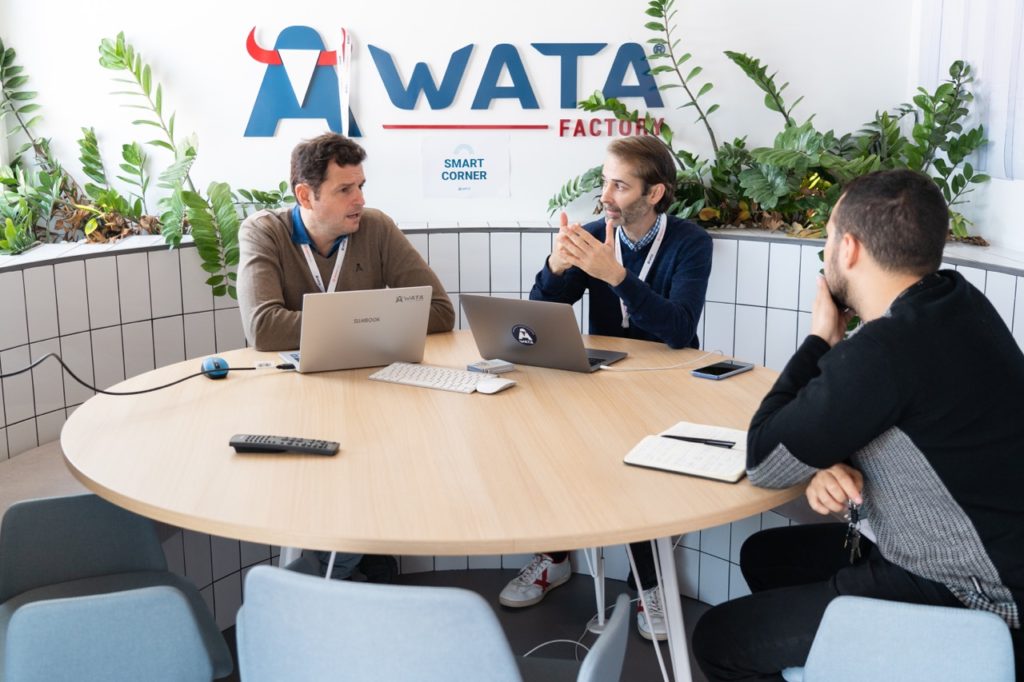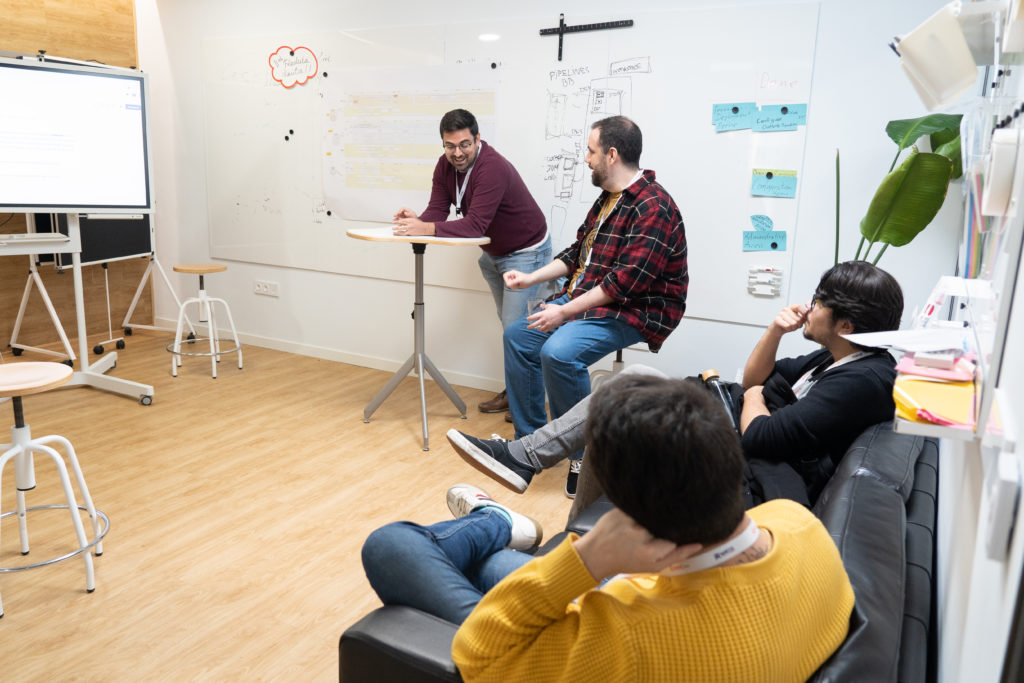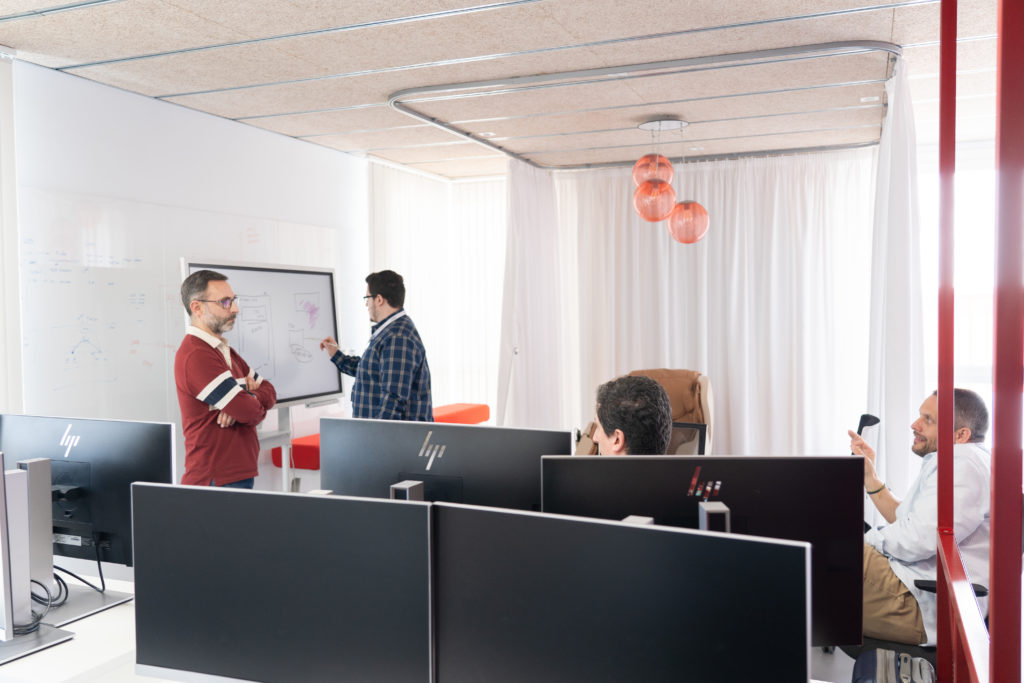 In the late morning, our colleague Julia from Germany presented GesA, one of the latest and most successful projects we have just completed.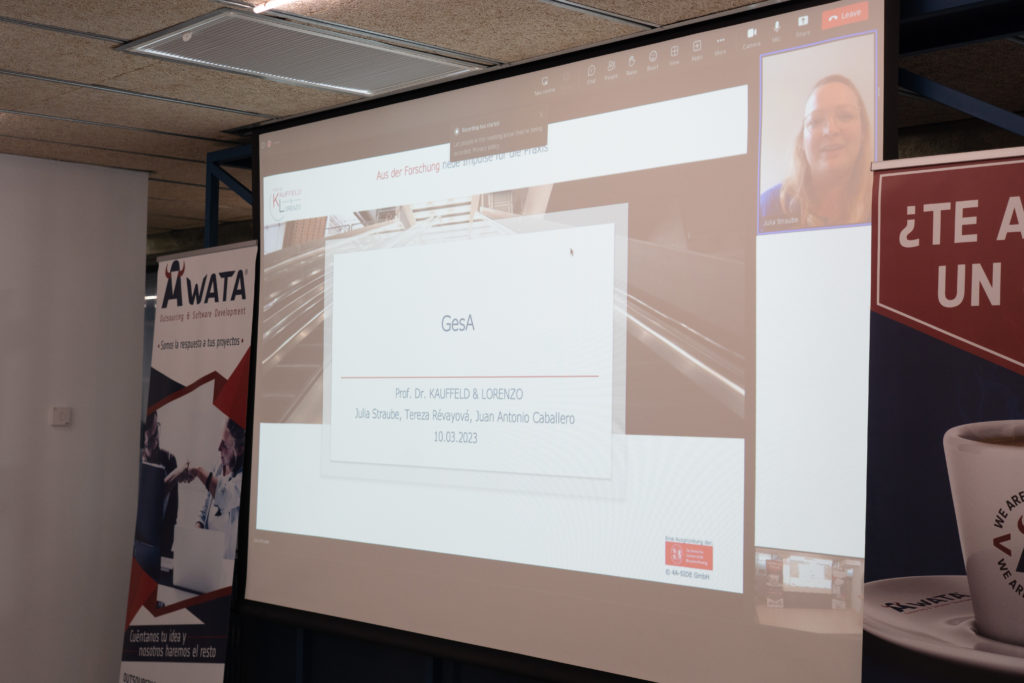 As at previous All Hand events, pizza was not to be missed. After lunch, we played a kahoot together to test knowledge about the company and colleagues. The winner received a certified Data Science training plan.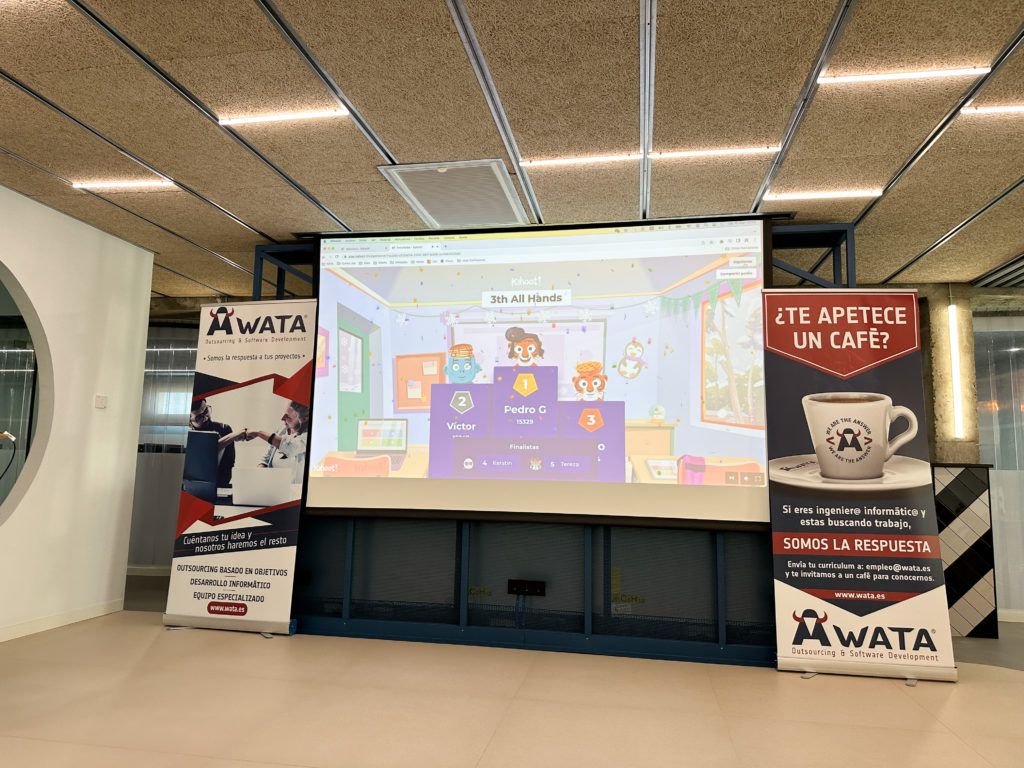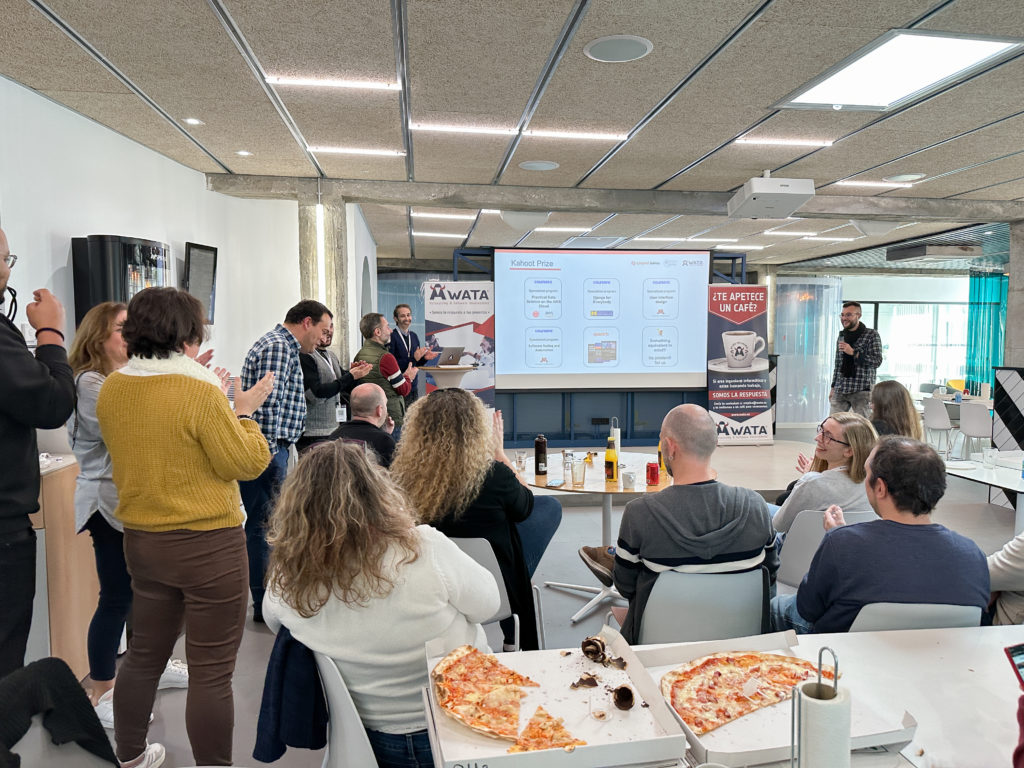 Here are some more pictures from the event.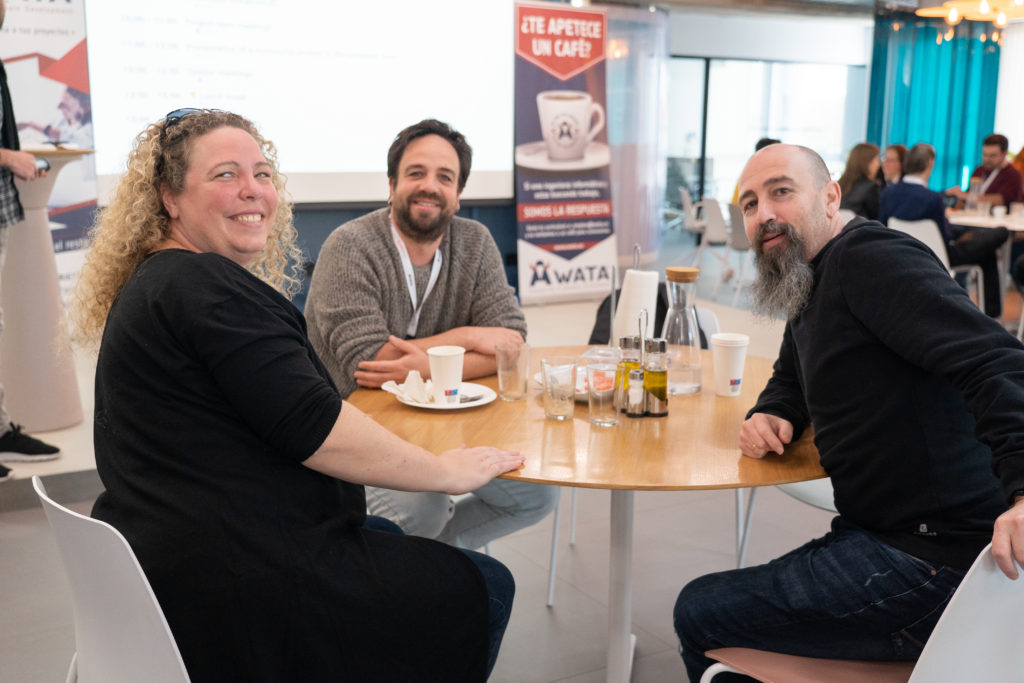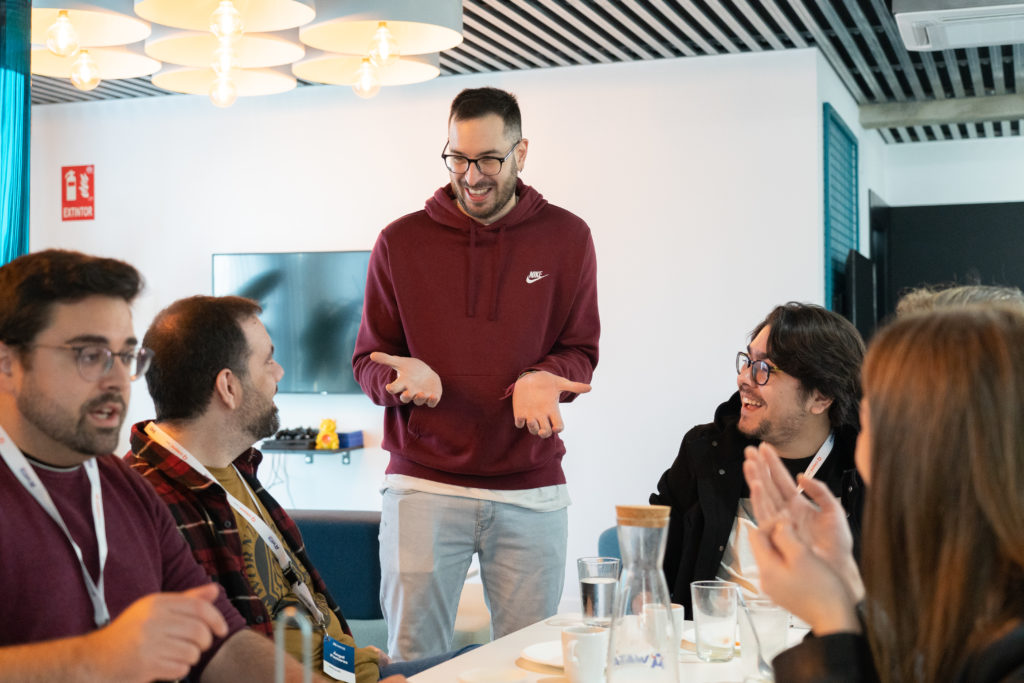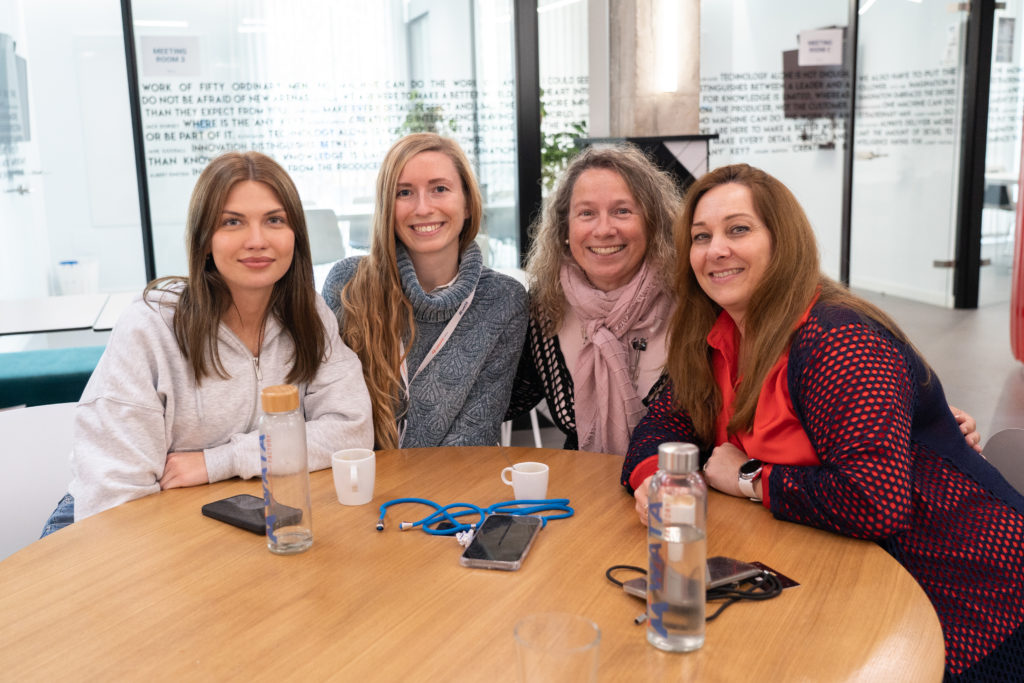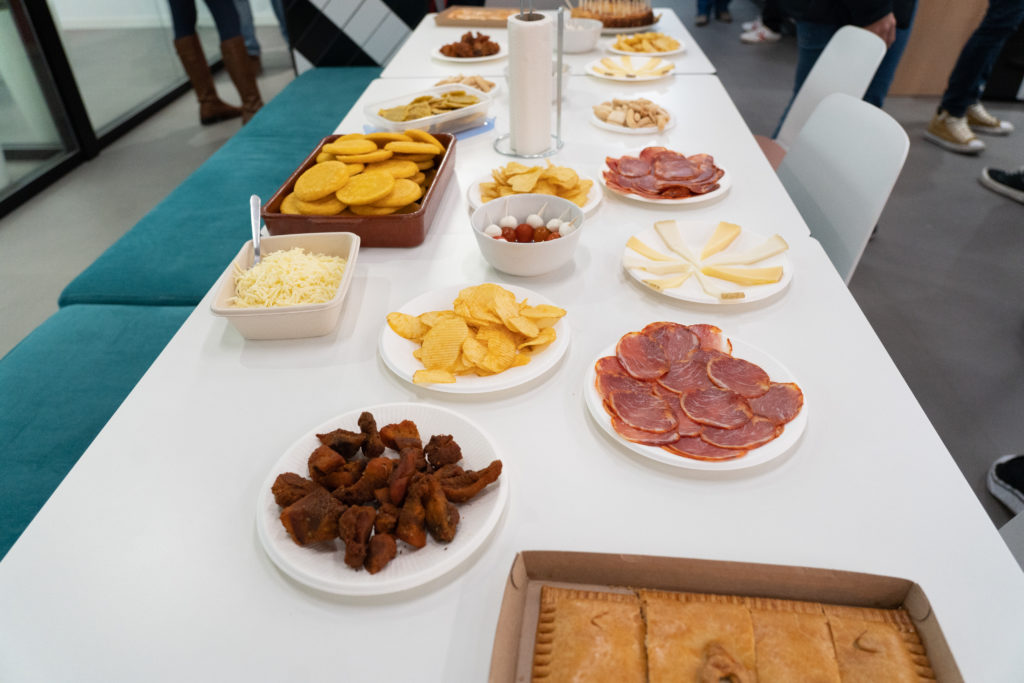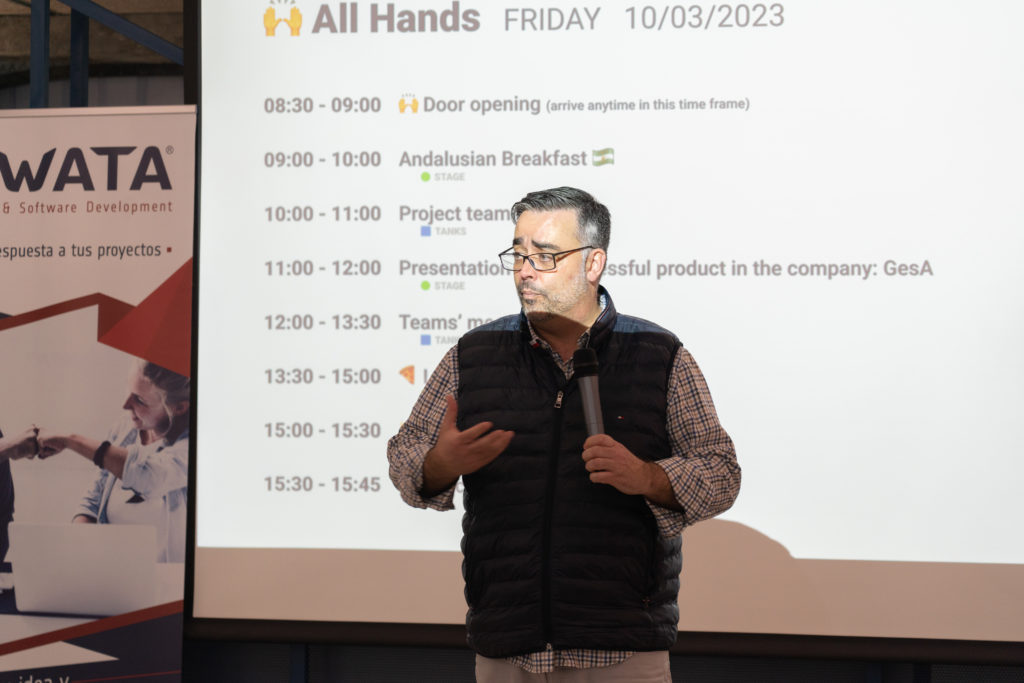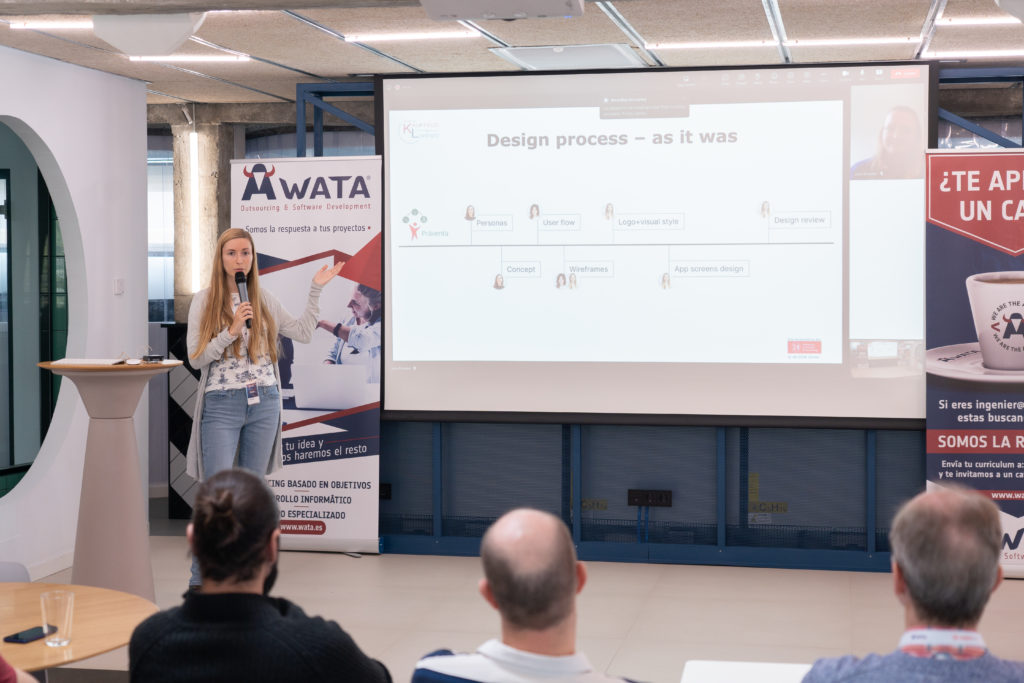 So that was our second corporate event in 2023. Our next get-together will have a very special theme: Quantum Computing. Keep an eye on our Meetup group so you don't miss it 😉.