On October 25th and 26th, our employees enjoyed two intensive training days on the subject of Docker.
Docker is an open-source project to isolate applications through container virtualization.
Docker simplifies the deployment of applications because containers, which include all necessary packages, can be easily transported and installed as files. Containers ensure the separation and management of the resources used on a computer. For several months now we have been using Docker in new projects and, as far as possible, are converting existing projects to this technology.
At WATA Factory we promote the continuous training of our employees through the WATA Academy.
The WATA Academy is an initiative where software developers and testers can participate free of charge in expert lectures and workshops on various technologies.
This Docker introductory workshop enables employees to learn the basics and consolidate their existing knowledge, thus improving the practical use of Docker in a wide range of projects.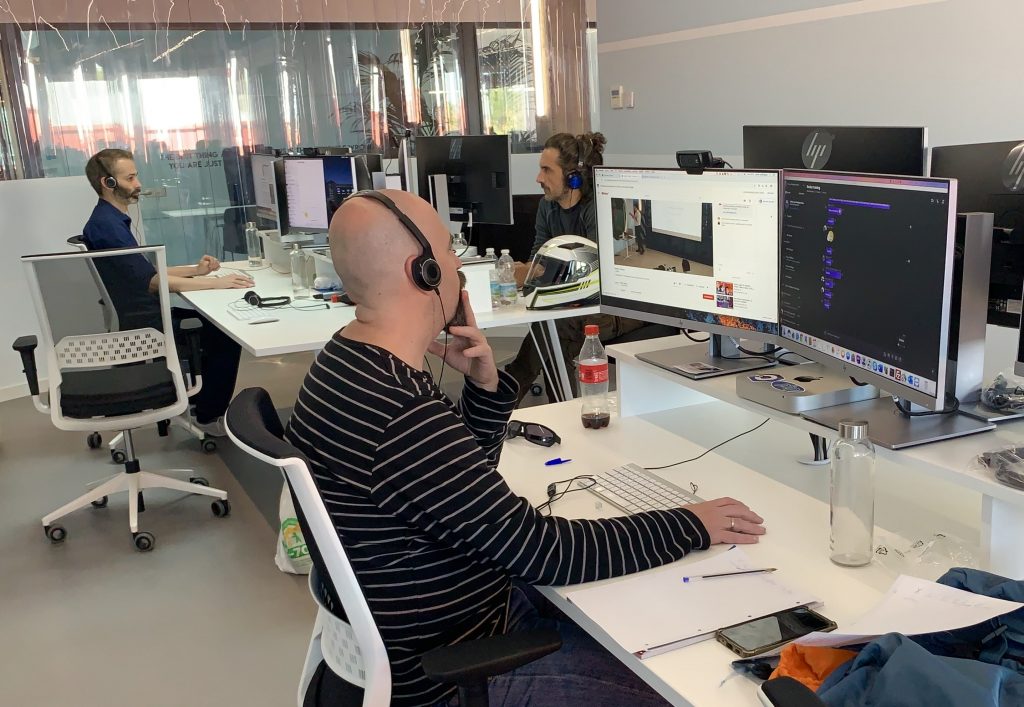 The session was for the first time developed in a special and different way.
Some of the developers attended the workshop directly on-site, while other employees were able to follow the training from their workstations thanks to our streaming system.